Empowering Youth In Their Transition  to Adulthood
Lead Yourself Youth offers an array of workshops & resources for self empowerment, identity development, positive habit forming and behavioral changes to set you up for an exceptional future as the best version of yourself.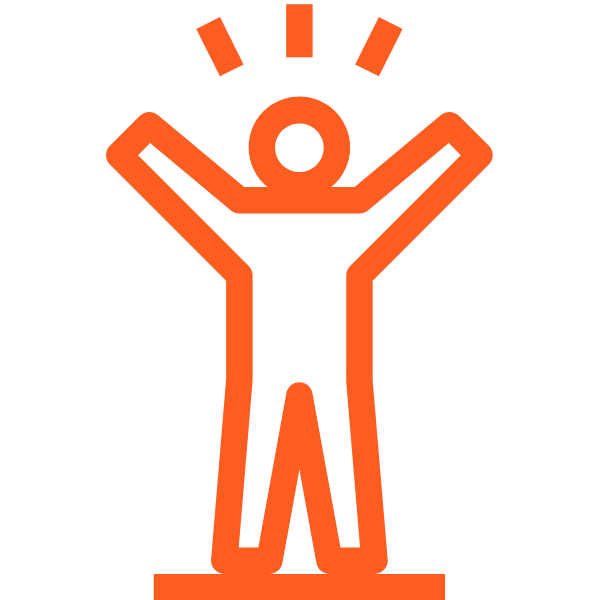 Unapologetic Self Expression
Connect with your truth and learn how to celebrate and reinforce it in daily life.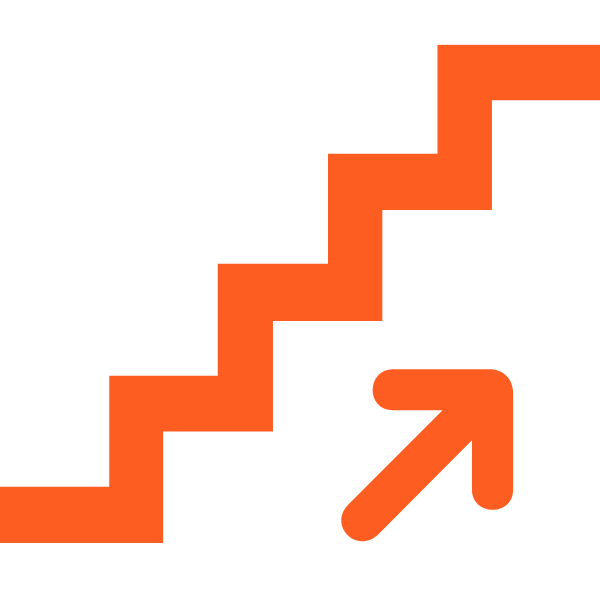 Taking Action
Learn how to manage anxiety and empower yourself with tools to take action and meet your goals.
Building Positive Habits
Learn how to strengthen skill-building in areas that matter to you.
We know how difficult it can be to deal with challenging emotions and behavioral patterns…
…especially when we aren't taught how to understand and manage these emotions.  This can be extremely isolating.
Which is why we've created our workshops and tools, so families and individuals can take advantage of these life-changing resources
Bring More Choice Into Your Life
We offer workshops and tools that build proactive stress and anxiety reduction skills for adolecents and those who empower them. The curriculum integrates social, emotional, and somatic learning techniques in a supportive and caring environment. These tools help participants develop healthy self-care, self-awareness, empathy and coping mechanisms.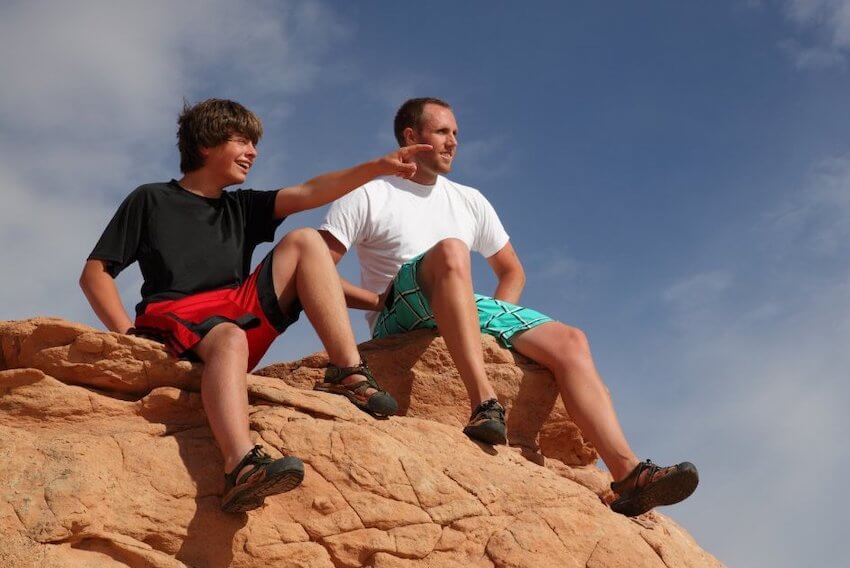 About Lead Yourself Youth
We've been there ourselves
Our team of experts in leadership, learning, performance and behavior are here to help you move through self-limiting beliefs and into a world of self empowerment. We provide the space for rich dialogues about emotions, about patterns that shape us and about the internal dialogue that we all experience.
Want to Learn More?
Book a call with us!
"My thoughts and actions have noticeably shifted to a new perspective that is not only developing my leadership skills, shaping my core values, improving my self-awareness, and growing my confidence, but also better serving the people around me. This experience is positively impacting my body, mind, and emotions.  [My Facilitator] carefully listens and provides thoughtful feedback that I can easily draw upon in the future. I would highly recommend to any aspiring leader or any person who wants to create a better self."
Community Youth Organizer
"[Lead Yourself Youth's] methods created a comfortable and safe environment which allowed me to make changes that will have a long term impact. Recognizing my own patterns in thinking and reacting has been essential to being able to communicate more effectively. Simple practices that you introduced and modeled have become part of my regular routine.  Thank you for finding a way to be professional and playful at the same time. I am still enjoying their positive effect on a daily basis."
Education Director, Youth Leadership
"I wish I knew about this when I was younger"
~ Everyone who hears about us